5 Must-Have Items for Your Florida Vacation
Florida is a great place to go if you're looking for fun in the sun, but there are certain things you need to make sure to pack before you leave to help you have the best time possible. In today's post, we will provide you with a list of five essential items that you need to make sure you pack before your trip.
The Sunshine State is known for its warmer climate, expansive beaches, and so much more. There are probably a few things you have on your list that you want to do while you're on vacation, but if you're looking for an experience unlike any other, then Kraken Cycleboats is for you! Learn more about our unique party boat experience, and reserve your seat today!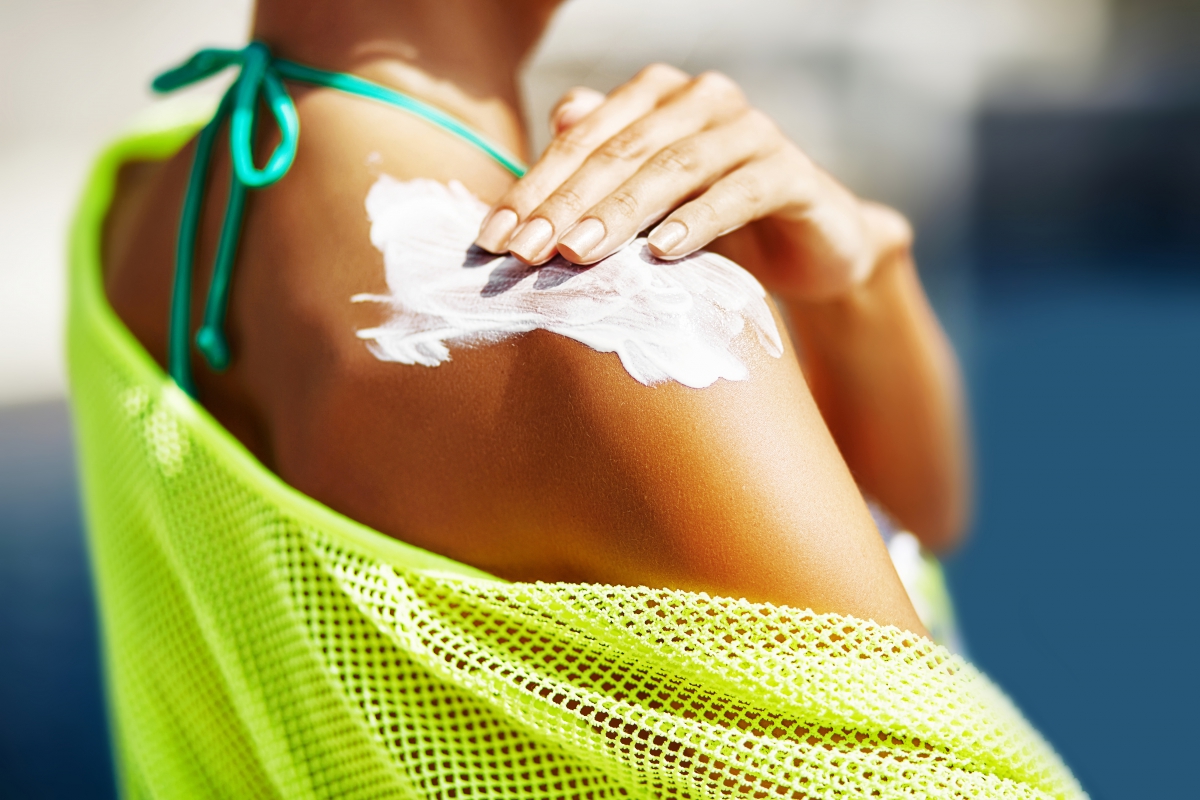 There is a reason that Florida is called The Sunshine State. The sun is brutal all year long, and even if you're traveling to Florida in the winter, you want to be sure that you pack plenty of sunblock. The last thing you want is to forget your sunblock and have to suffer through sunburn, or even spend a large amount of your trip indoors.
Shoes for Walking
In addition to spending the day on the beach, you may decide to check out one of Florida's many amusement parks, walk around the city, or even explore one of our museums. There are a lot of things you can do that involve walking around, and you want to make sure that your feet are prepared. Flip flops and sandals are great for the beach, but when you're walking around, it's a good idea to have a sturdy pair of shoes that will keep your feet comfortable all day long.
Layers
When you think of Florida, you most likely think of the warm sun on your face. While it's true that Florida is known for some warm, tropical temperatures, it can also get pretty cold. In the mornings and late evenings, it's not uncommon for there to be a slight chill in the air. For this reason, it's a good idea to pack clothes that you can easily layer, including light sweatshirts and long pairs of pants. Layering will allow you add more or take off layers as the temperature changes throughout the day.
Swimsuit
Packing a swimsuit for your Florida vacation is a no-brainer. It's a good idea to spend at least one day at the beach while you're visiting this gorgeous state, and having a swimsuit on hand will allow you to test out the waters when the sun gets to be too much. If you plan to spend more than one day at the beach, you may even consider bringing more than one swimsuit so that you don't have to worry about struggling to put on a slightly damp suit from the day before.
Dry Bag
There are plenty of ways in which your belongings can get wet while you're visiting Florida, from getting caught in a rainstorm or hanging out on a boat to spending the day at the beach. You don't want your small electronics or even your wallet to get waterlogged while you're on vacation, so a dry bag is a must! These handy bags are sure to keep all of your belongings dry so you don't have to worry about them getting ruined!
If you're planning to spend your vacation in the sunny state of Florida, don't forget to visit Kraken Cycleboats and discover our unique party boat experience! Browse our website to learn more, and give us a call to reserve your seat today!